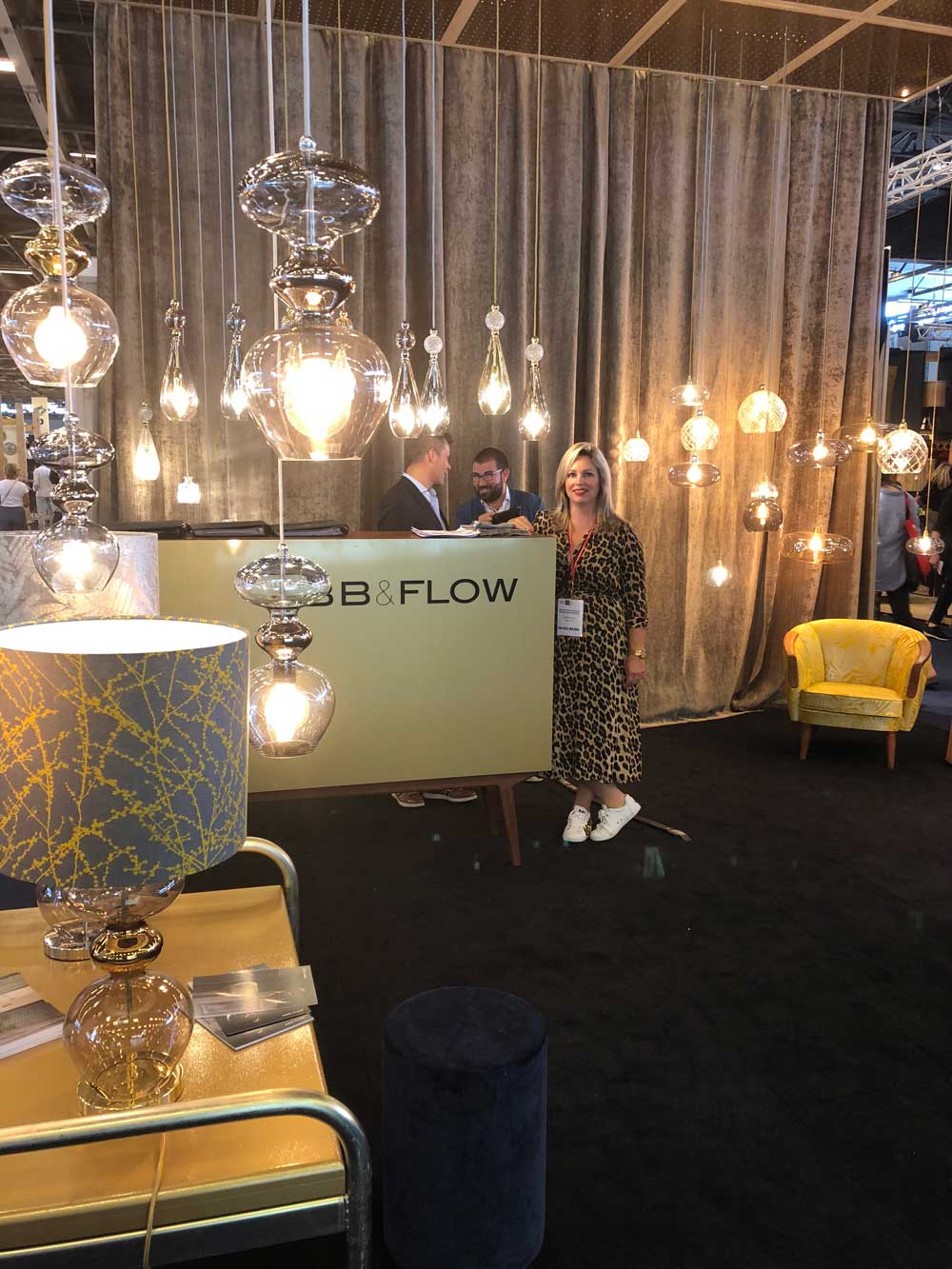 NICE TO MEET YOU !
Mrs. PSST is Priscilla Stevens. She studied Fashion Management & Design at AMFI in Amsterdam. For the first few years she worked in fashion industry in purchasing until the moment she switched to salesdepartment tailormade at Suitsupply. That job fitted as a glove.
At Hago Nederland she got the opportunity to grow in new business sales. After 4 years she joinedRandstad Groep Nederland where she held sales positions at Randstad Callflex, Randstad Professionals and Yacht. 
She has had a special interest in interior design and design from an early age. In 2016 she got the chance to combine her passion for sales and design by working as an independent sales agent for EBB & FLOW in Belgium. With that opportunity, Mrs. PSST born.
Halfway 2017, a few people from her network requested if she had some hours left? One company needed sales, the other one could use some help to fill a vacancy, and another company was looking for replacement during long term absence of their sales manager. Almost seven years later, great sales, management and stunning lighting projects have been realized and positive results have been achieved with European tenders. To learn more, please visit her professional profile at Linkedin by pushing the button below.
Cup of coffee? Just fill in the contact form and she will reply as soon as possible.